Building an Economic Resilence Center for Kaua'i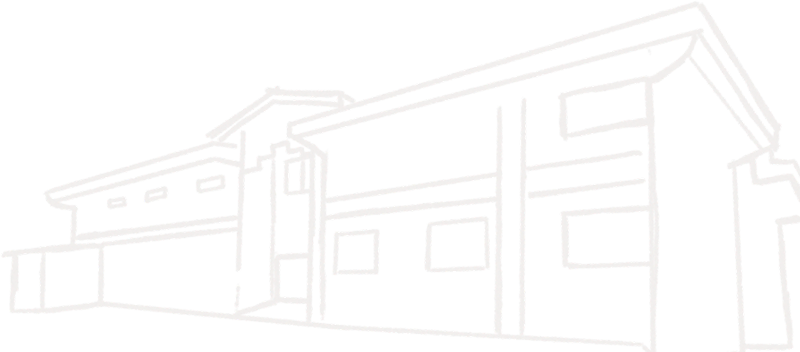 E Komo Mai! Welcome to our resource hub — This is a place where you can find up-to-date information on the restoration of the former Otsuka Building and its transition to an economic resilence center for Kaua'i.  We will update the page as progress evolves so please check back for updates!
Have questions, comments or suggestions to share? It's important to us to have the input of the community to ensure our planning process reflects the needs of the community.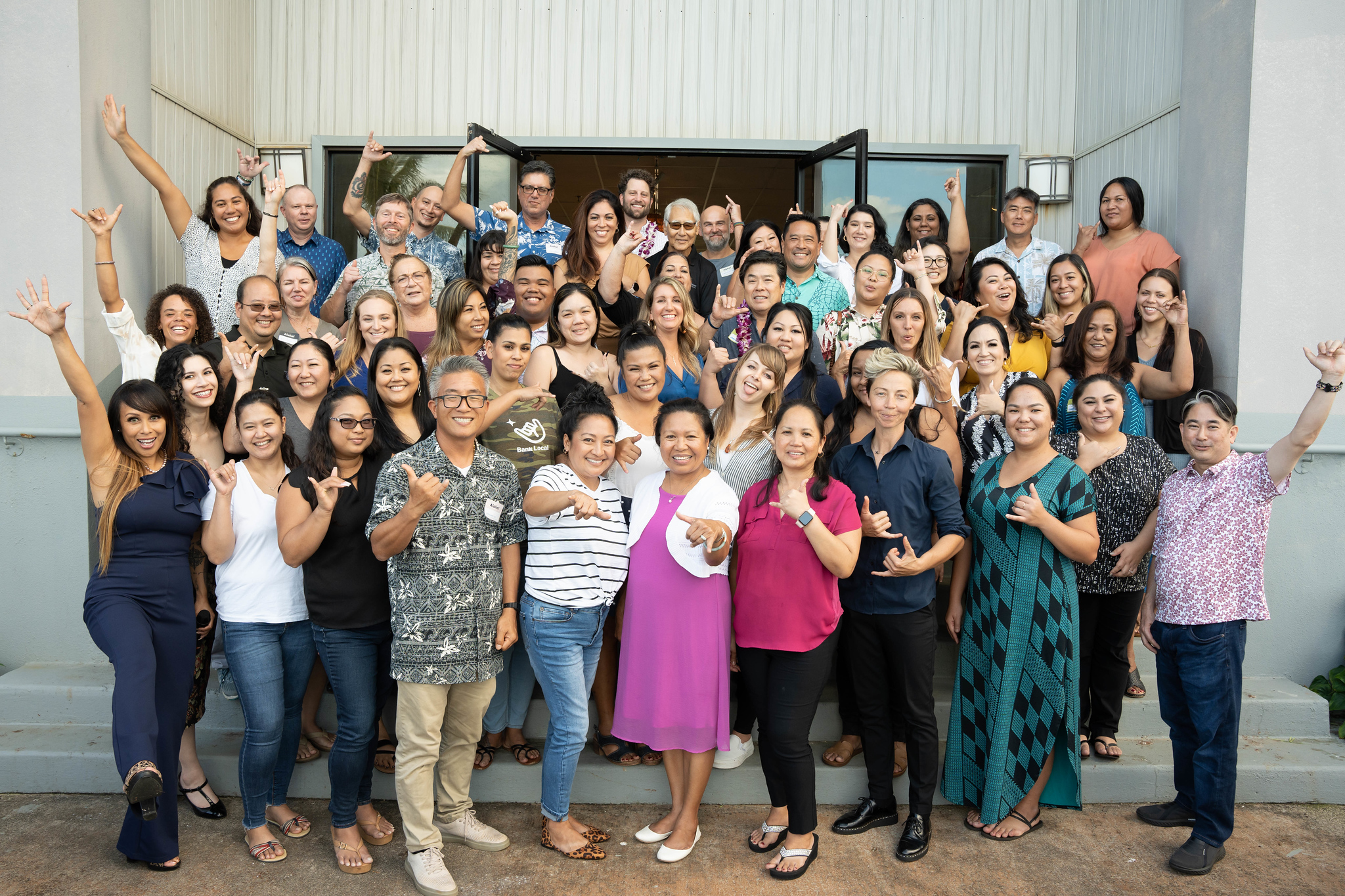 Ko Makou Mana'o
Our Belief
What creates resilience? People. For 76 years, our small credit union has been serving the people of Kaua'i. Now we begin the process of imagining a new branch and a center for economic resilience on Kaua'i.
Watch "We Believe" on YouTube now. 
For over 75 years, our small credit union has been making a difference, on the principle of ʻpeople helping people.ʻ This year, we begin the exciting journey to a new branch and the birthing of an economic resilience center in Kapaʻa. It's because WE BELIEVE in what we are doing, that we can create success for others. The restored Otsuka furniture building in Kapaʻa will become a landmark for what can be accomplished by stewarding a co-operative economy that serves climate, culture, and community.