Financial Planning with Inpac
Our Inpac partner is here to help you with your financial goals.  This service is free for our members.

Inpac's process is here to help Kaua'i FCU's members succeed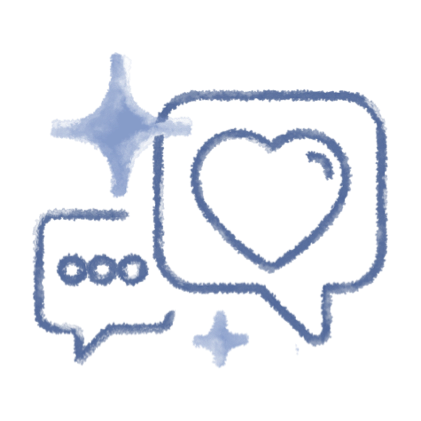 Step 1
Discover Core Values
Share what is most important to you so we can learn more about you and how our process may help.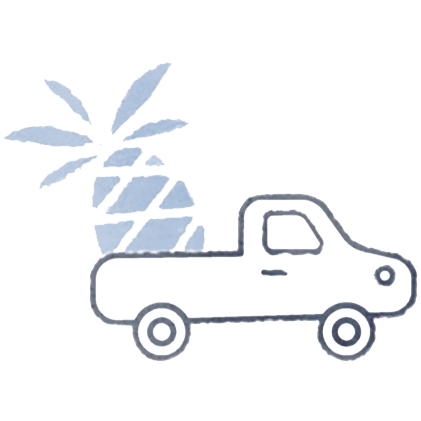 With the right facts and research, we're able to design a roadmap that enables you to live out your dreams.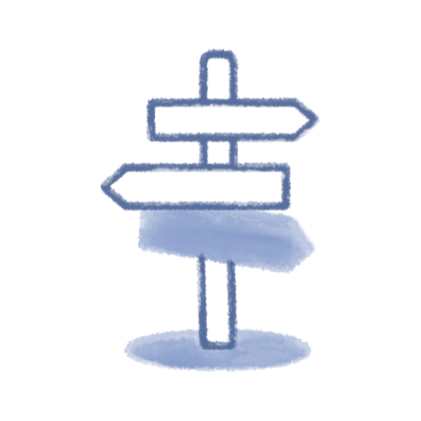 Step 3
Create Strategies & Solutions
We'll help you create a financial map that illustrates how to get you where you want to go by using specific solutions that meet your goals and aspirations for the future.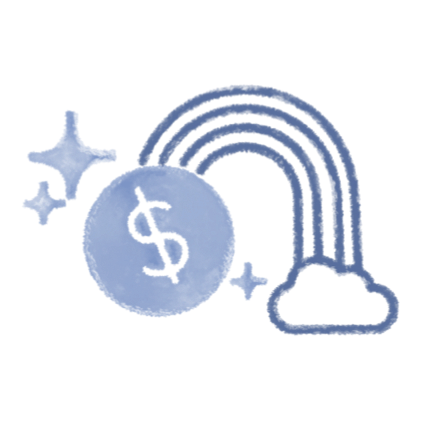 Step 4
Implement and Review
We work together to execute the actions you need — in the right order. We'll review with you through an on going series of evaluations.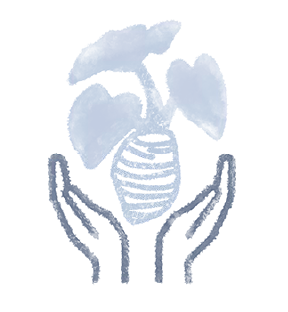 Wealth Management Services
for every stage of your life — from getting your first house to transition to retirement.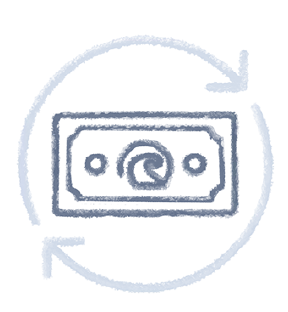 Holistic Approach to Planning
that will take you on a journey of growth — both financially and mentally.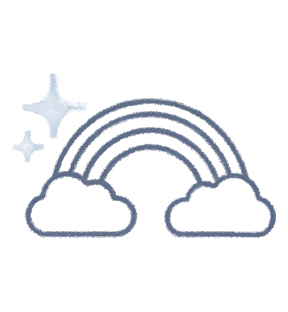 from a support group with experience in helping clients pursue their dream.
Other areas Inpac can help: 
Retirement
Life Insurance
Investments
Education
Future Needs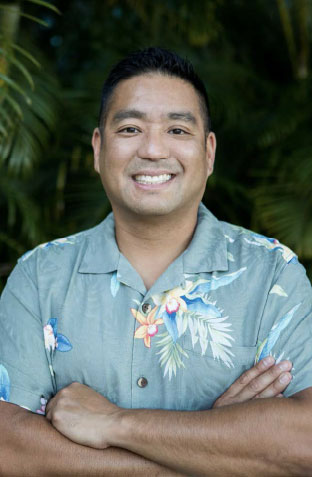 Troy Wada

Principle Wealth Advisor
twada@dreamplanlive.com
(808) 784-4001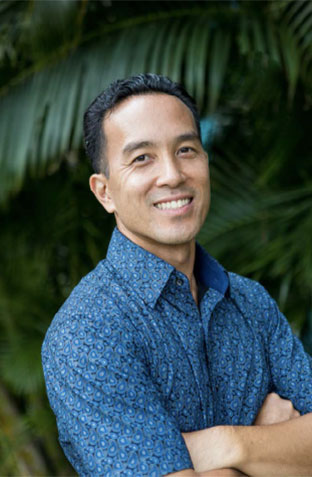 Kyle Shimoda
Wealth Advisor
kyle@dreamplanlive.com
(808) 784-4092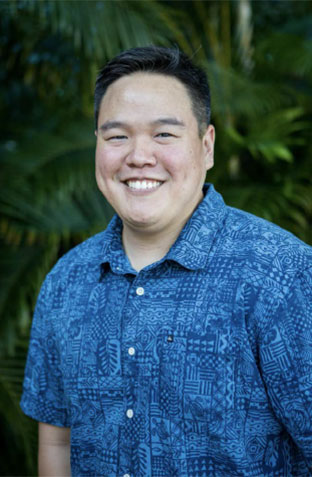 Jason Kiyosaki
Wealth Advisor
jason@dreamplanlive.com
(808) 798-4000
"I'm passionate about helping others. Whether it's helping people pursue their financial goals, or simply making someone smile and making their day brighter." — Jason Kiyosaki
December 6th, 2023 9 AM – 11 AM at the Lihu'e Branch