Kaua'i Federal Credit Union takes on historical Otsuka building in Kapa'a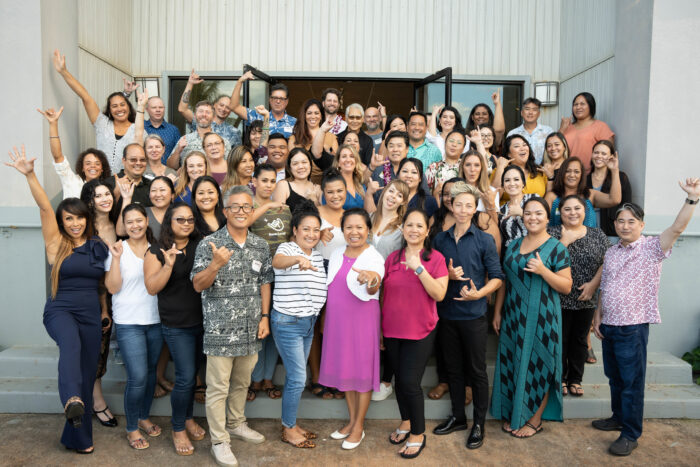 Over the last 75 years, three fundamental principles have guided our credit union: (1) honoring the past to build the future; (2) maintaining a deep commitment to those who build, teach, protect, and care for our island; and (3) investing in all of Kauaʻi. As a credit union and not a bank, we reinvest profits back into our community to create a more resilient, thriving local economy.
We are excited to announce we will open a new East Side branch in the moku of Puna, restoring the building formerly home to the long-standing Otsuka's Furniture at 1624 Kuhio Highway in North Kapaʻa.
The new branch will bring Community Development Financial Institution (CDFI) products and services to our East Side community, such as housing stability resources, small business and non-profit support, and public private partnerships to help local businesses grow and thrive. We will always offer traditional financial services, yet this growth and evolution of our credit union has the power to create a more equitable, diverse, and most importantly socially responsible, regenerative economic model for our island.
We are so excited to share this with you!
As a credit union and not a bank, Kaua'i FCU reinvests profits back into the community, as opposed to shareholders, to create a resilient, thriving local economy. It's an evolution of Kaua'i's hukilau tradition. Everyone contributes; everyone benefits. No one is left behind.
By committing to bank local, we support the 'aina that sustains us. True economic health starts with embracing the unique contribution of every member of our community.
Take a look at the different ways we bank local.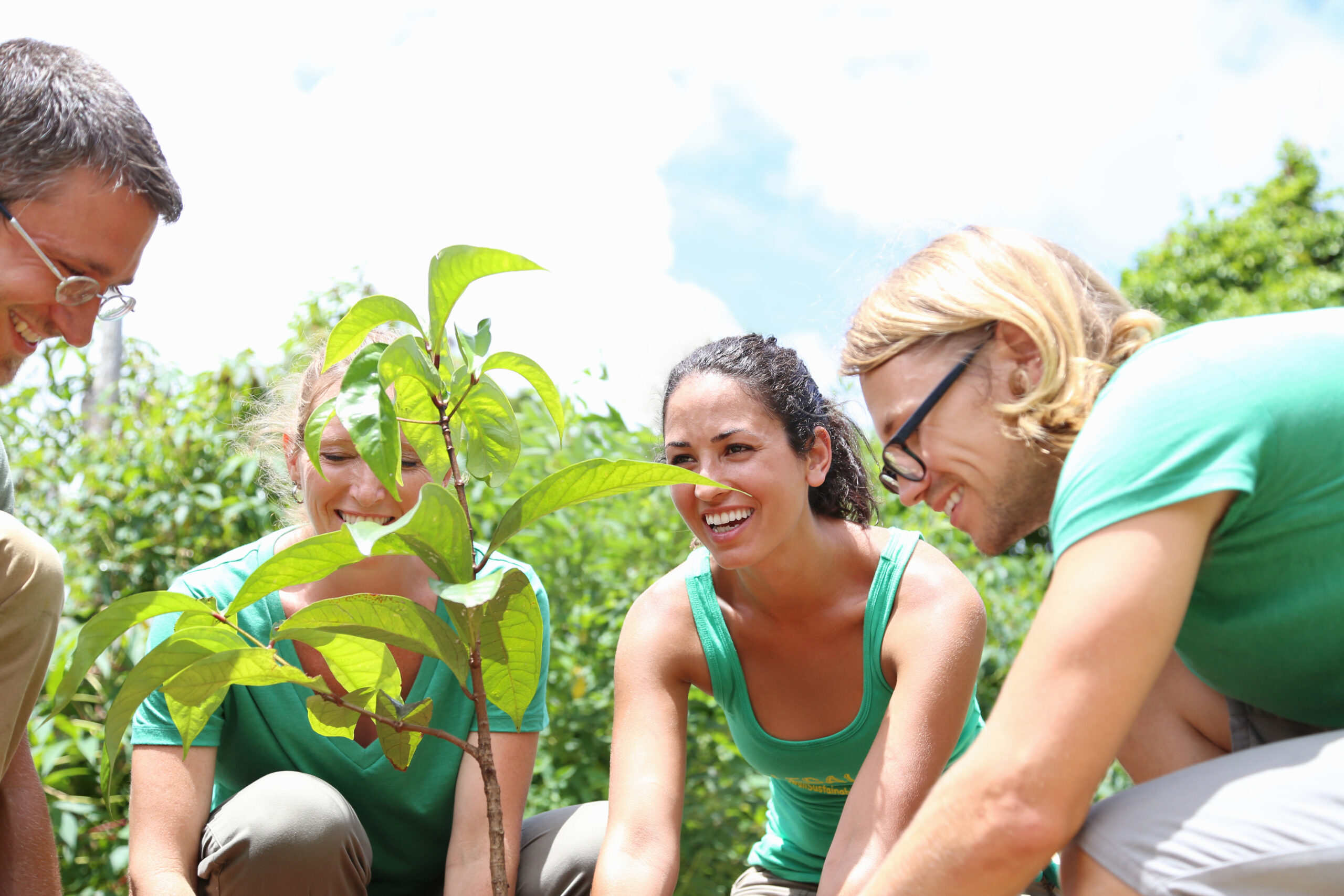 We represent a lifeline of federal funding dedicated to restoring and diversifying local economies across 46 states.
Read More
As the first and only CDFI Credit Union on Kaua'i, we are pioneering a new path to help the island economy survive and thrive.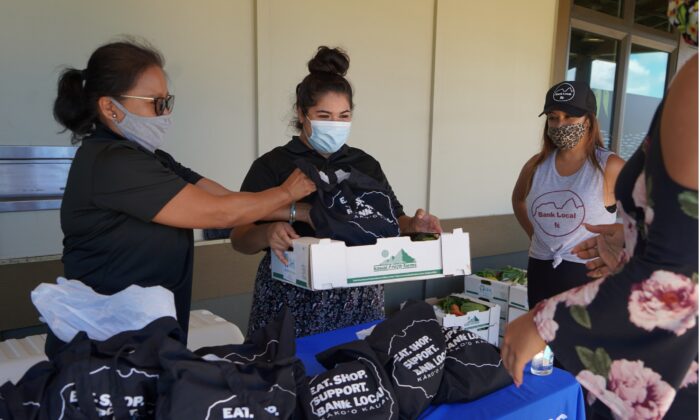 Get full access to all of our products and services including: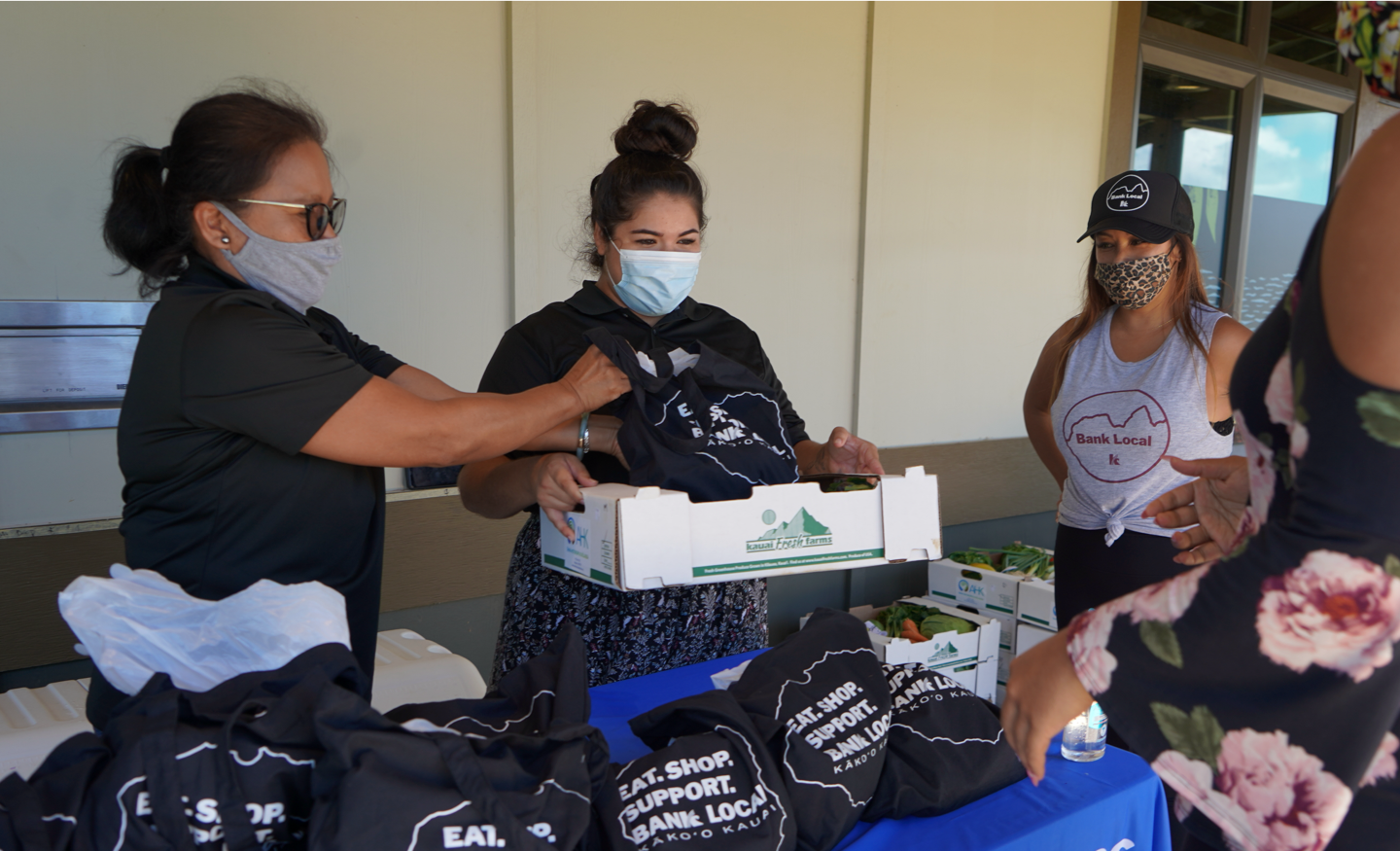 The credit unions of Kaua'i came together to fundraise for the Independent Food Bank.
Read More
Get full access to all of our products and services including: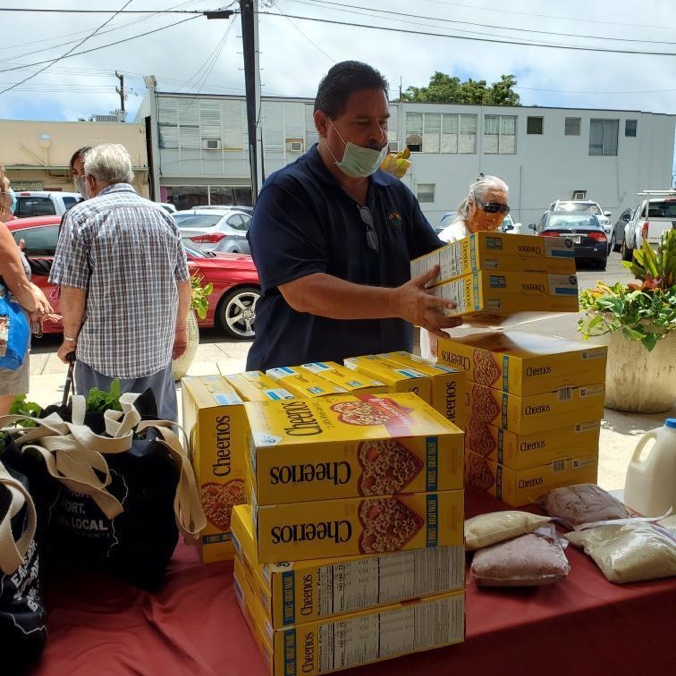 A platform for economic recovery and resiliency resources on the island of Kaua'i from the Office of Economic Development. Read More.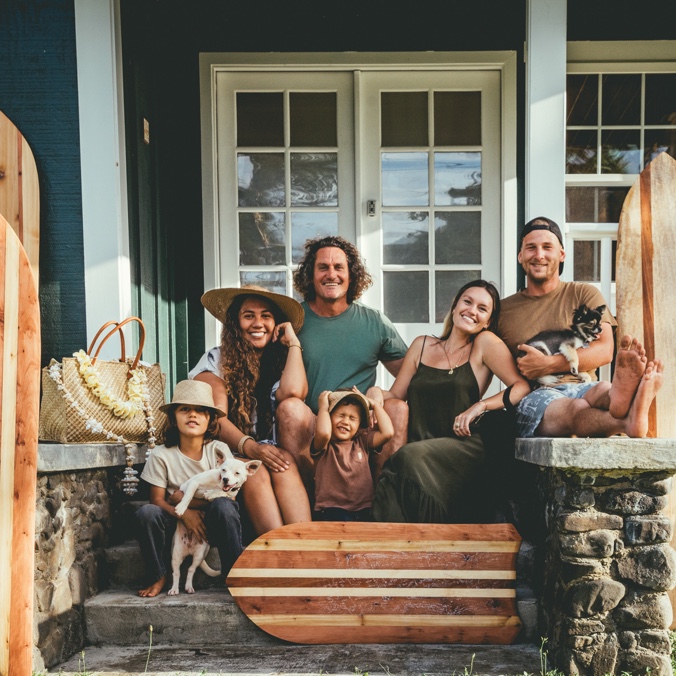 Providing rental and utility assistance for Kaua'i residents. Apply here.