Everybody needs a helping hand from time to time. That's why we have a variety of loan options to fit your individual needs. Whether you need additional cash for a personal project or you're adding an addition to your home, we will make it happen, together.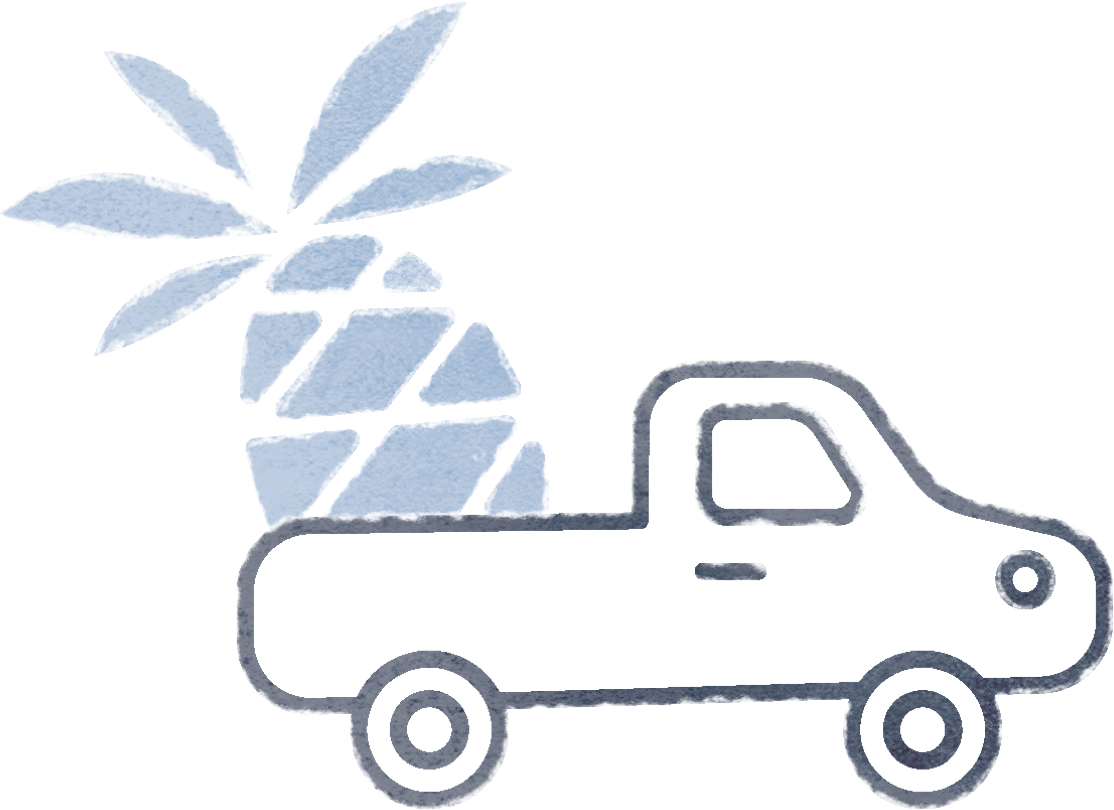 Borrow up to $50,000 at attractive rates, with terms varying from one to six years
– Rates as low as 6.00% APR*
– Contact us about rate
Get that new car you've been wanting with up to seven years to repay at low-interest rates.
-Rates as low as 4.50% APR*
-Contact us about rate

Protect yourself against overdrafts with a line of credit of up to $5,000
*APR = Annual Percentage Rate is subject to change without notice. Kaua'i FCU is an equal opportunity lender. We do business in accordance with the Equal Credit Opportunity Act. Federally insured by NCUA.

Upstart is a platform that allows you to obtain unsecured, fixed rate personal loans. Upstart believes that you are more than your credit score. Their statistical model considers the school you attended, your area of study, employment history, and your credit history.