Lōkahi means unity. At Kauaʻi FCU, our Lōkahi Partnership is made up of Kaua'i-based organizations and businesses.
Lōkahi Partners can offer Kauaʻi FCU membership to all of its employees and their immediate family members.
Take advantage of our low rates, high dividends, quality products, and personalized services providing your employees with peace of mind. Financial wellness will help create a happier, healthier workforce. There is no cost to become a Kauaʻi FCU partner. It's fast, free, and easy to enroll.
Set up is free and easy to give
your employees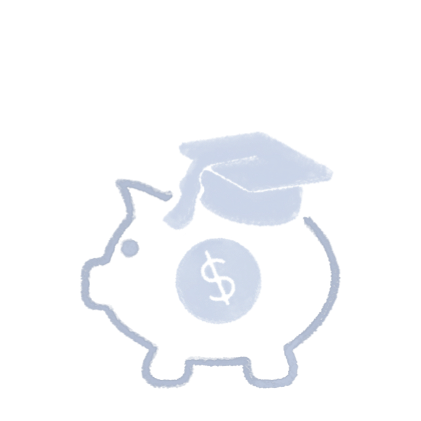 Financial education
Resources on how to raise
financial wellness and awareness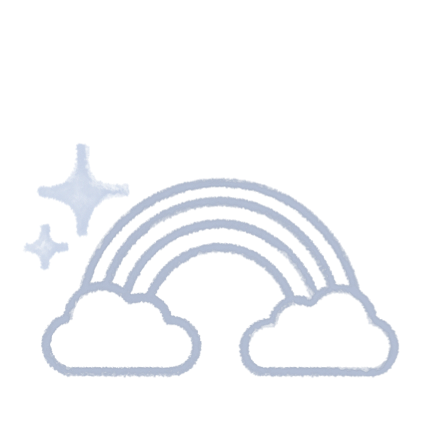 More Benefits
Added benefit outside of the
customary benefits package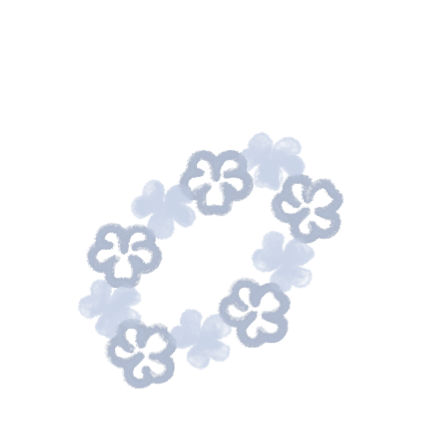 Belong
Belong to a community of local businesses and organizations
1. Connect with us
Email or call our branch to let us know you're interested. We'll set up a person-to-person meeting to share more about becoming a Lōkahi Partner. This program is free and set up is easy.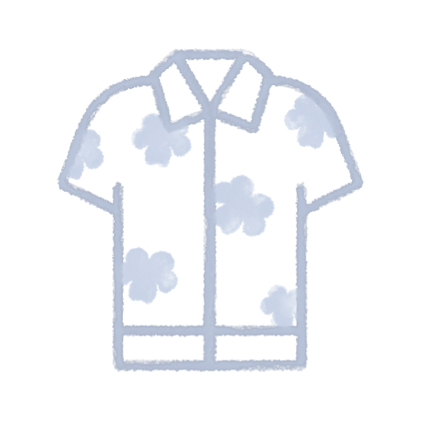 2. Meet our Kauaʻi FCU Rep
Meet one of our reps! They'll share and explain more about the free partnership along with the added employee benefit. If everything sounds good, our rep will handle the rest of the process to make our partnership official.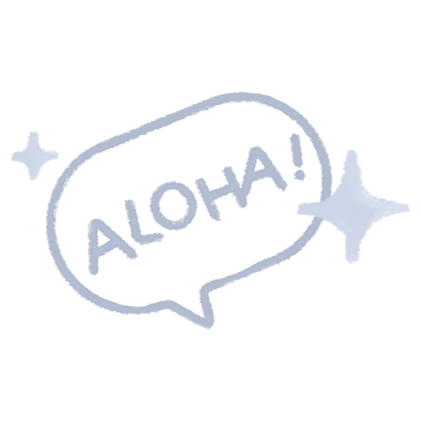 3. Once it's official
Our Business Development Officer will contact you to inform you and your employees on how to join Kaua'i FCU
Kauai Kookie was founded in 1965 by Mabel Hashisaka. At the beginning, she baked cookies to satisfy a very basic need to provide an island-style dessert to serve at her father's family business. Kauai Kookies are THE original cookies from the island of Kauai.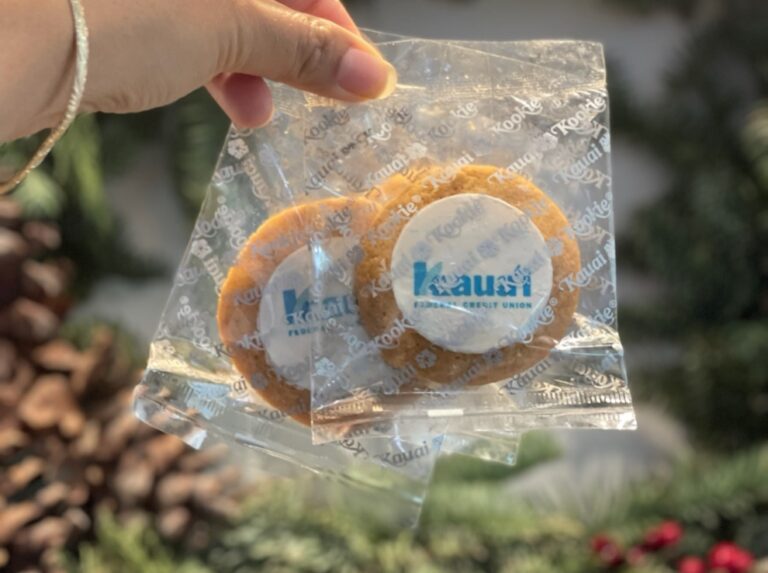 A
Adolf's Auto Body
Akita Enterprises
All Kaua'i Cleaning Co.
Aloha Aina Juice Café
Aloha Island Properties
Aloha Nail Studio
AT&T Mobility
Aunty Lynda's Treasures
Avis Rent-a-Car/Budget
AY Architect LLC
B
Bad Hats
Banyan Harbor
Bayada Home Health Care
Benzaken Investment Group
Brennecke's Beach Broiler
Brennecke's Beach Bungalow
C
C-Lure Fishing Charters, Inc.
Café Portofino
Charlie's Custom Upholstery
Ching Benefit Services dba Aflac Kaua'i
Coating Works Hawaii, Inc.
Coconut Coast Electric
Coldwell Banker Makai Properties
Common Ground
Coy R. Rebmann, DDS, Inc.
Creative Therapy, Inc.
D
Design Concepts Hawaii
E
Enterprise Holding/Alamo/National
Esaki Surveying & Mapping, Inc.
F
Flowers Forever LLC
FM 97 Radio
Fujita & Miura Public Relations
G
Grande's Gems
H
H. Hawaii Media
Hale Kaua'i Ltd.
Hanalei Initiative
Hanalei Strings
Hanalei Taro & Juice Co.
Hardware Guys Inc.
Hawaii Government Employees Association 
Haz Marble & Tile
Hilton Garden Inn
Ho'omana Painting, Inc.
Honolulu Industrial Coating
Huki Pau Landscaping LLC
I
Island Soap and Candle  Works
IT Kaua'i, Inc.
J
J. B. Tree Trimming & Landscaping 
Jack Harter Helicopters
JJ's Broiler
JM Pacific Construction LLC
K
K & S Concrete Pumping Svc
Kalaheo Dental 
Kaua'i Athletic Club
Kaua'i Board of REALTORS - Members
Kaua'i Chamber of Commerce
Kaua'i Community College
Kaua'i Growers Exchange
Kaua'i Independent Food Bank, Inc.
Kaua'i Museum
Kaua'i Optometric Center
Kaua'i Air Conditioning & Refrigeration
Kaua'i Toyota – Servco Auto Kaua'i
Kaua'i United Way
Kauaʻi Motorsports - Harley-Davidson, Kawasaki, KTM, Yamaha
Kaua'i Backcountry Adventures
Kaua'i Beach Resort
Kaua'i Filipino Chamber of Commerce
Kaua'i Housing Development Corp
Kaua'i Kilohana Partners
Kaua'i Kookie
Kaua'i Shores Hotel
Kaua'i Yoga on The Beach
Kilauea Fish Market
Kilohana Lighting, Inc.
King Auto Center
KONG Radio Group
Kuhio Auto Group
L
Lihue Pharmacy, Inc.
LPL Financial
LUNAR Consulting, LLC
M
M & K Distributors, Inc.
M. Tanaka Store, Inc.
Maile Properties of Kaua'i
Malama Kauai
Medeiros Woodworking
Mokihana Travel Services
Money Management LLC
N
Nakamura Construction Services, LLC
Nance Property Inspections
Nukumoi Surf Company
O
Ohana Motors
Organic Function Fitness (OFF)
P
Puakea Golf Course
Pyramid Insurance
R
R.W. Palama & Sons
Rancher's Daughter's Reserve
Regency at Puakea
Rescue Services, Inc.
Rutan Refrigeration HVAC
S
S & S Business Machines, Inc.
Savage Shrimp
Shioi Consttruction, Inc.
Social Kaua'i
Steven Hashi Construction
Studio 203 Salon
Sweet Shop by the Sea
Swim Hanalei
T
Talk Story Bookstore
Tamba Surf Company LLC
The Bull Shed
The Cliffs at Princeville
The Fence Co.
The Garden Island Newspaper
The Hertz Corporation
The Iso
Tommy's Mobile Auto Repair
Toolmaster Hawaii, Unincorporated
Troy's LLC dba Troy's
U
Up-to-Date Cleaners Kaua'i, Inc.
V
Vitality Kauai
W
Waipouli Beach Resort – Members
Werner Construction, Inc.