Find out about our current
products and rates! Use our loan
calculator to understand your
options.
High School Seniors in good academic
standing can apply to win money for
college!

Deadline: March 31st, 2022
Our Most Popular Services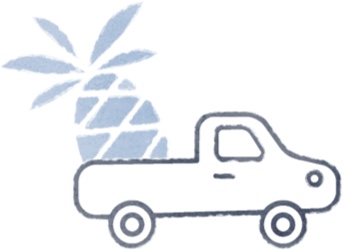 Auto Loans
Find out how you can
finance a new ride!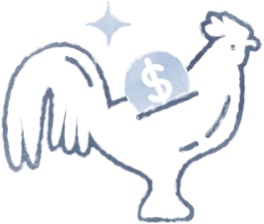 Personal Banking
Manage your
finances with ease.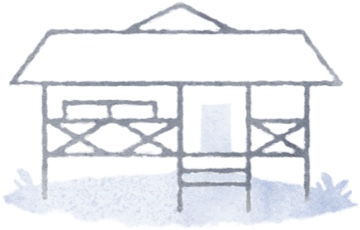 Real Estate
Learn about our low
mortgage rates!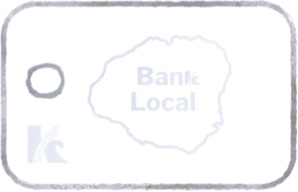 Credit Card
Build up your credit and
learn healthy credit habits.
We believe it is our kuleana to take care
of this beautiful island we call home.
Come see what we've been working on.
Get full access to all of our products and services including:
Everything from checking & savings to auto and fixed rate mortgage loans.
24/7 access to accounts through
online banking, our mobile app or
telephone banking.
Local, surcharge-free ATMs keeps more
money in your pocket. Banking with us
keeps your money on Kaua'i.​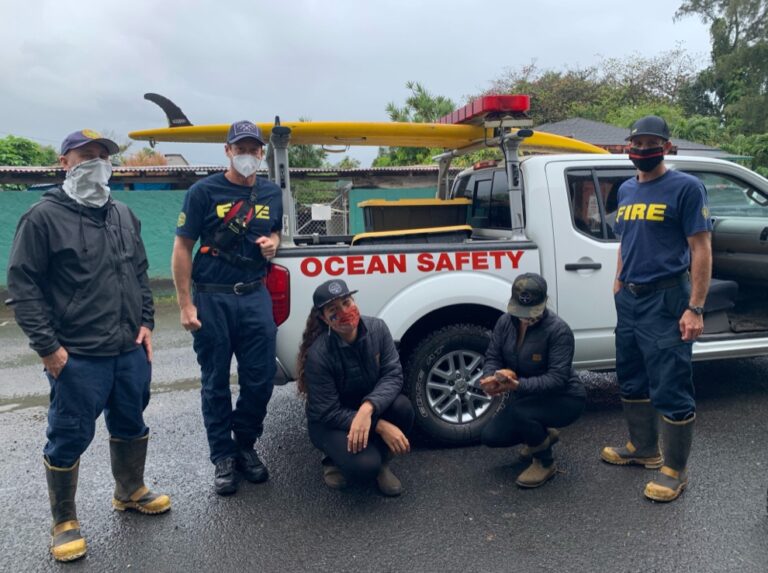 In December 2020, we became Kaua'i's
first Community Development Credit
Union, securing access to US treasury
funds to support the local economy.