A program designed to connect
temporary job opportunities with
local employers.



Overall, Rise to Work was supported by a $5 million (Kauai FCU investment?) through CARES? Can we provide a direct monetary link to CDFI?) creating 300 jobs and sustaining 50 local businesses.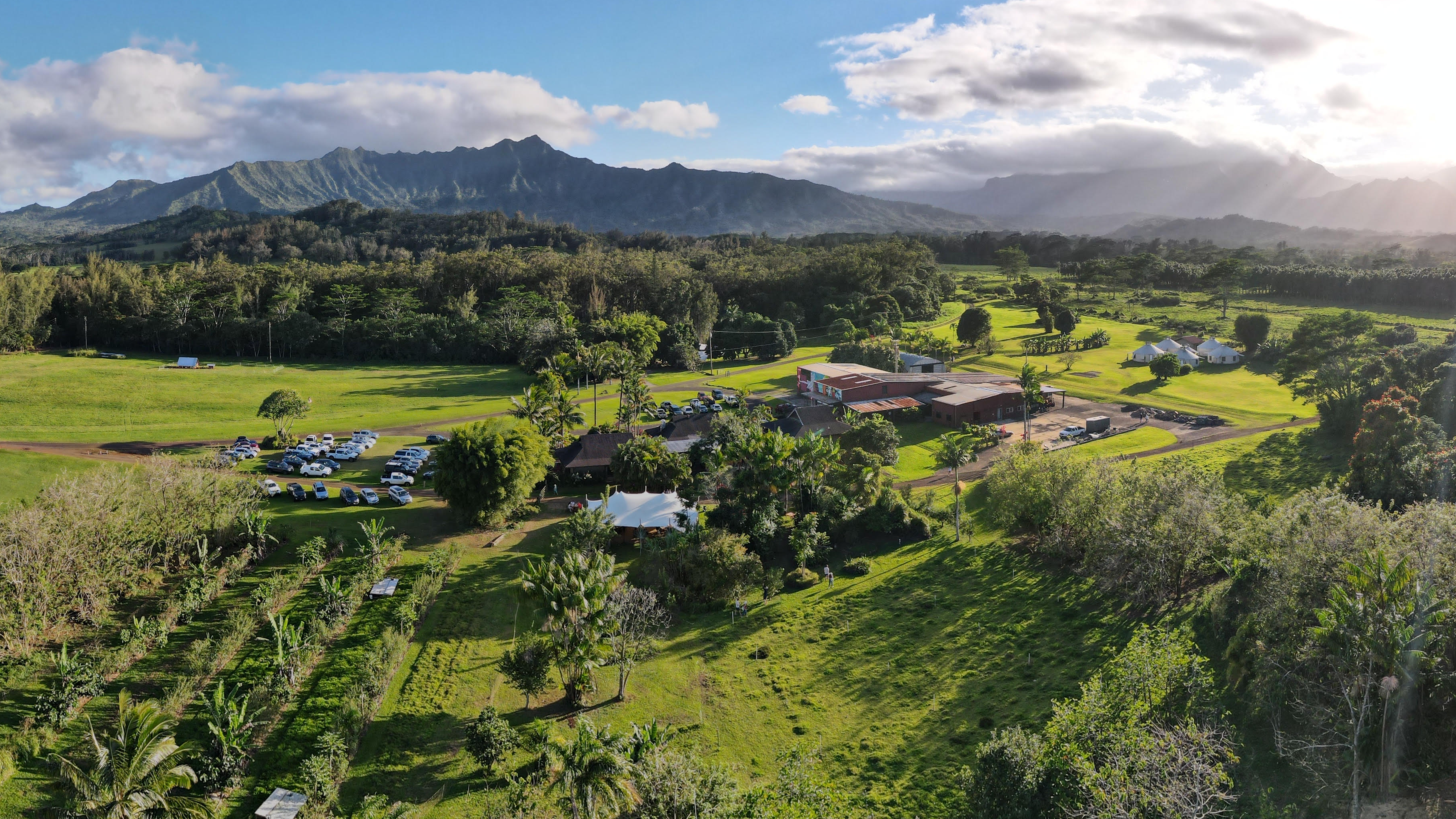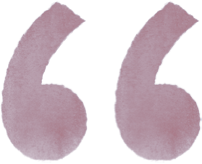 Our Rise to Work program was created with Kaua'i's people as our inspiration. As we sought for ways to address our unemployed community and struggling businesses through the unpredictable and ongoing challenges of the pandemic, we knew we needed an out-of-the-box approach.
Kaua'i Mayor Derek S.K. Kawakami
In addition to supporting displaced workers, Rise to Work also benefitted local businesses and non-profit organizations by allowing them to bring on new hires to increase their capacity or pivot their business model without taking on additional payroll costs. Many participating non-profits have taken on new projects or expanded the services they are providing to the community because of having additional staff through Rise to Work.
By using a portion of the American Rescue Plan funds to continue supporting participating non-profits, we believe our investment creates a larger impact for our community.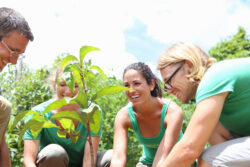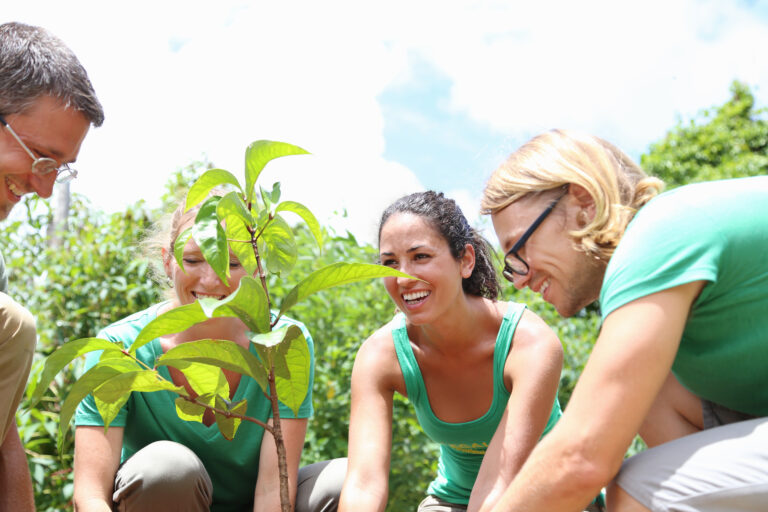 We represent a lifeline of federal funding dedicated to restoring and diversifying local economies across 46 states.
Read More