A webinar for North Shore
businesses
Financial Resources Webinar for North Shore Businesses April 10, 2021​
This past week we had the honor of hosting a webinar on Financial Resources for Kauai Businesses focusing on those located on the North Shore. If you missed the webinar and are interested in learning about the resources please view it here.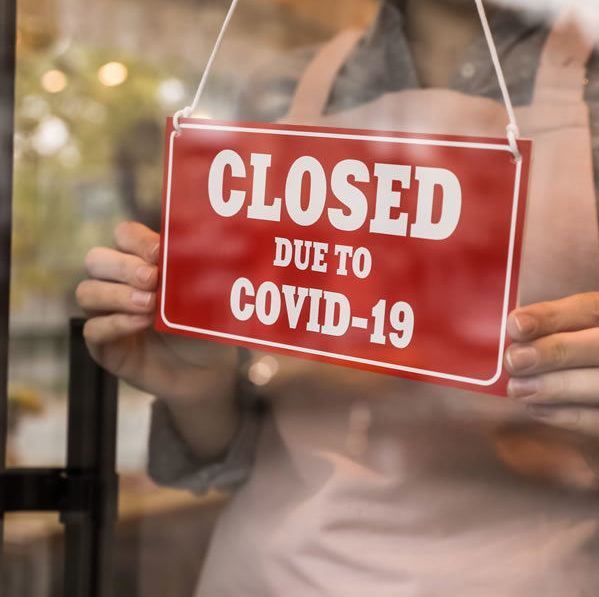 In partnership with Kaua'i FCU and INPAC Wealth Solutions, the COVID-19 Financial Counseling Program is offered at no cost to Kauai residents during one of the biggest financial crisis of our time.
Read More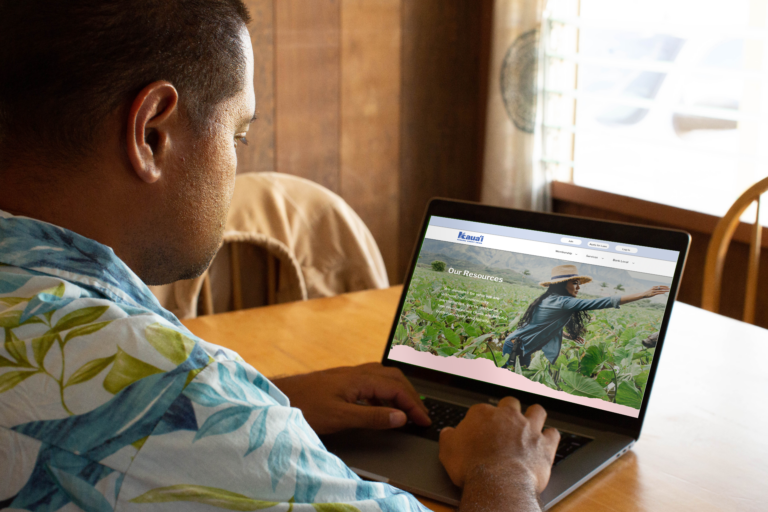 We hosted a webinar focusing on Financial Resources for Kaua'i Businesses on the North Shore. View it here.
Read More