Rent Relief
and Housing Stability
Through CDFI funding, we've partnered
with the county to launch Coronavirus
Rent and Utility Assistance (CRUA).
Rent Relief and Housing Stability
Kauai Federal Credit Union, in partnership with the County, has deployed over $22 million in CRUA (Coronovirus Rent and Utilies Assistance), assisting over 2,500 households. In 2022, the provision of an equitable housing stability program for local working families is a key priority, supported by a lifeline of CDFI funding.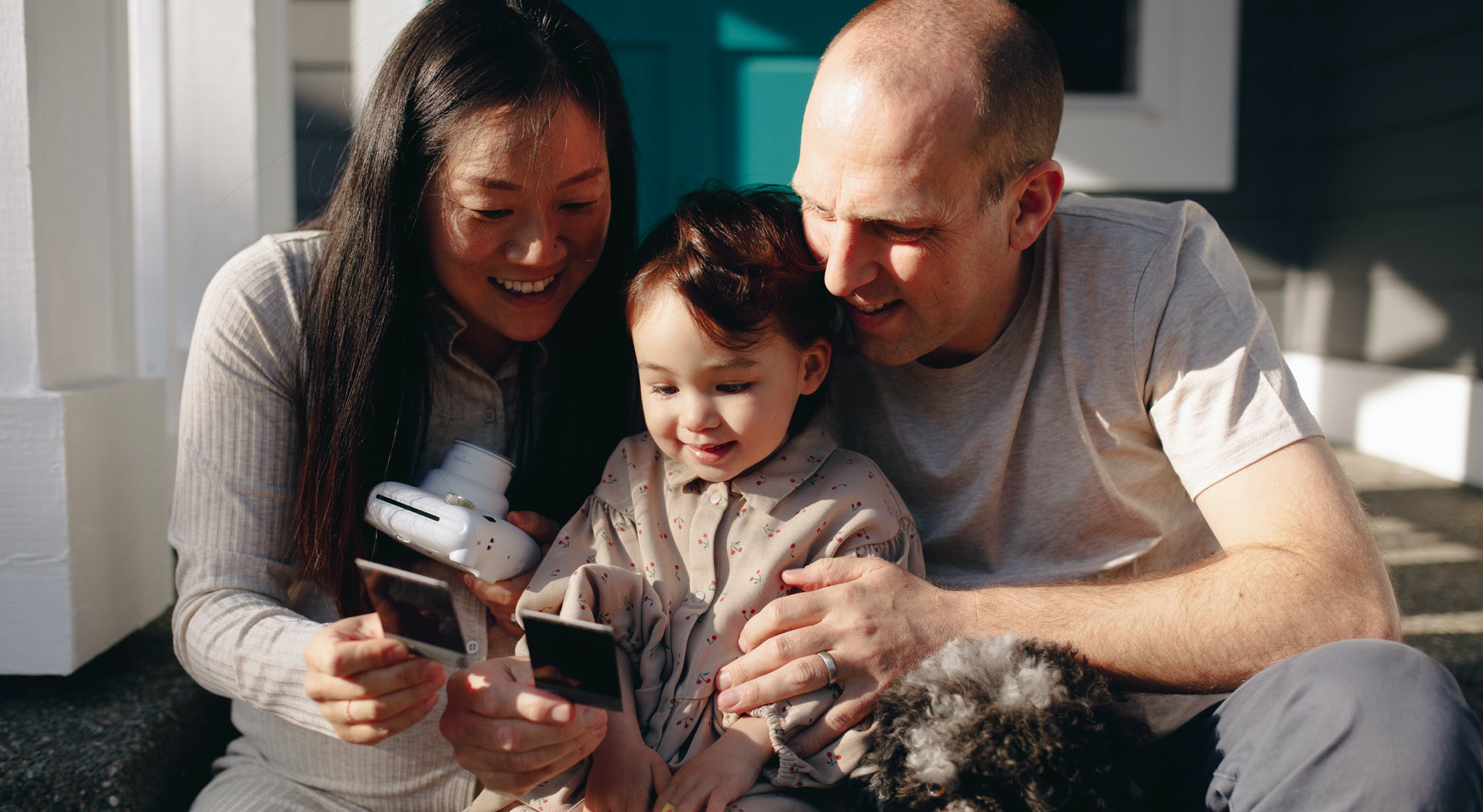 The economic health of our island is dependent upon it.
CDFI funding helps us create a vital intervention to address the current housing crisis and stabilize the market as our housing inventory supply grows. As a CDFI, we are able to access funds to close the housing equity gap, providing intermediary financing for qualified applicants in the $500,000 – $600,000 range, setting them up for long term success in the housing market.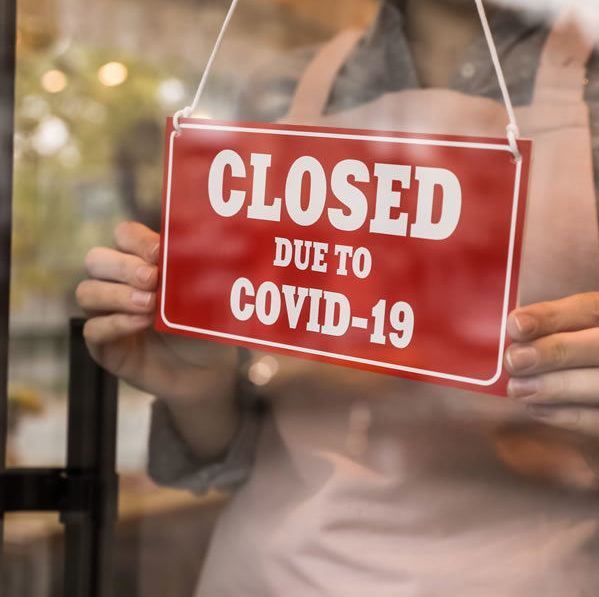 In partnership with Kaua'i FCU and INPAC Wealth Solutions, the COVID-19 Financial Counseling Program is offered at no cost to Kauai residents during one of the biggest financial crisis of our time.
Read More