Strides to keeping our
island nourished.



In collaboration with Kauai Independent Food Bank, our local credit unions came together to collect food and donations.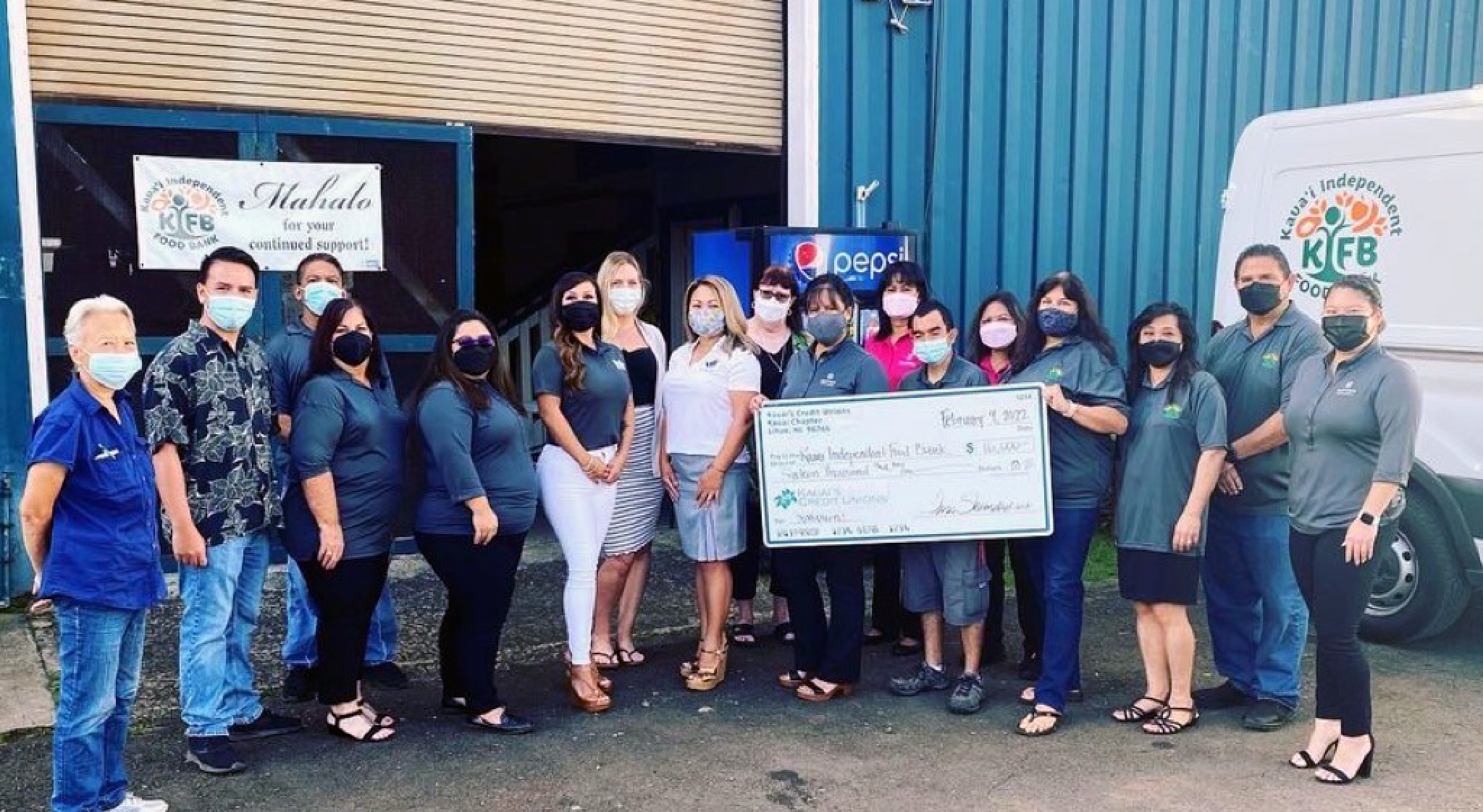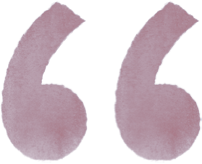 KIFB is deeply grateful for this yearly effort that brings in much-needed funding as we enter a new year!
Today, representatives from Kauai Credit Union, Kauai Teachers FCU, Gather FCU, McBryde FCU, and Garden Island FCU presented a check for $16,000 to the Kauai Independent Food Bank as part of their Annual Fundraiser. 
Way to go Kaua'i credit unions!
Interested in making your own contribution? 
3285 Waapa Road, Lihue, HI 96766
Email: kmoniz@kauaifoodbank.org
Phone: (808)246-3809​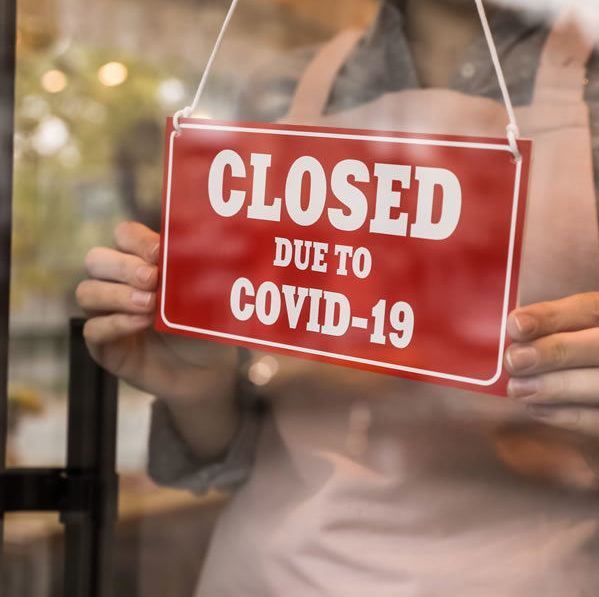 In partnership with Kaua'i FCU and INPAC Wealth Solutions, the COVID-19 Financial Counseling Program is offered at no cost to Kauai residents during one of the biggest financial crisis of our time.
Read More